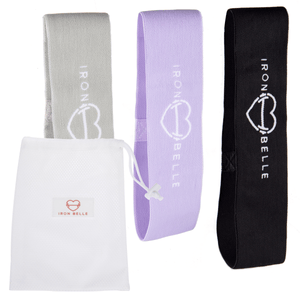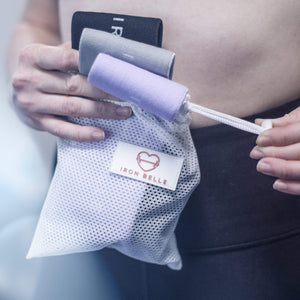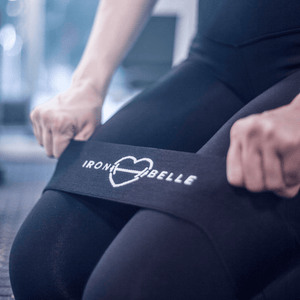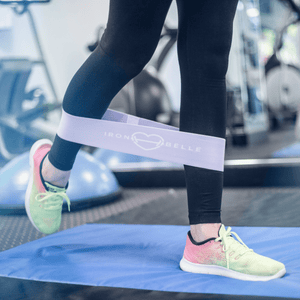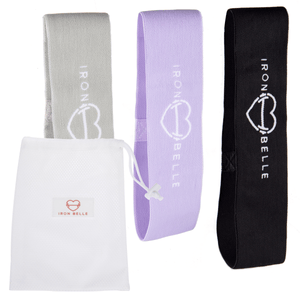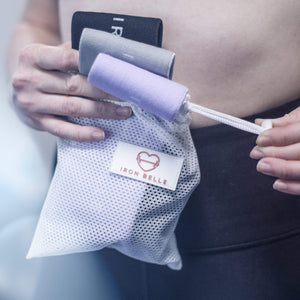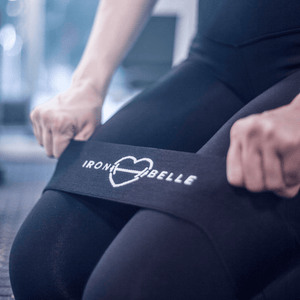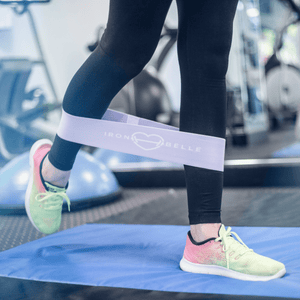 Iron Belle Signature Booty Resistance Bands Set
Our Premium, Knitted Hip and Glute Resistance Bands will elevate your accessory and toning workouts. Travel anywhere with our chic, mesh bag or get your gains in at the comfort of your own home.
Resistance Levels:
Onyx Black 15 inches - 35lbs
Lilac 13 inches - 30lbs
Smoky Grey 11 1/2 inches - 25lbs
3 Knitted Hip Bands
1 Drawstring Mesh Carry Bag
1 Custom Seasonal Sticker
Packaged In Eco-Friendly Mailer & Wrapped In Eco-Friendly Tissue
When will you have more of these I really want some and I've been checking everyday if they are restocked and nothing :(
Say bye to rolling and snapping elastic bands!
These bands are the way to go. You won't regret it.