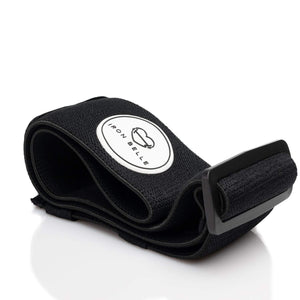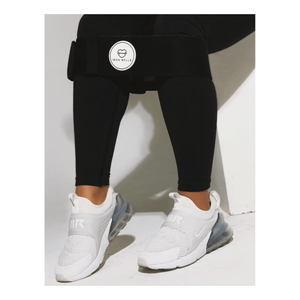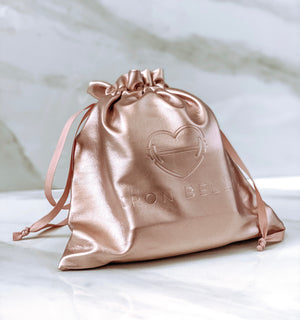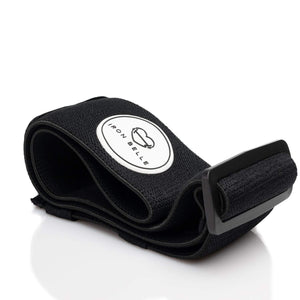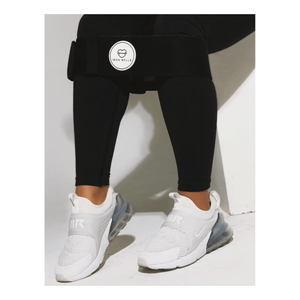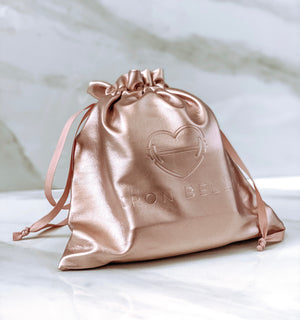 Adjustable Resistance Band - Classic Black
We got rid of the sizing issue we tend to face with booty bands. Some bands are
too tight
making it impossible to move our legs, and some bands are
 so big
that we can't workout efficiently.
Each band is designed with a buckle system that allows you to adjust the length as needed. Get your workout in with just ONE single band! No more carrying around several bands for just one job. The Adjustable Resistance Band has a smooth medium resistance level, making it comfortable enough for glute activation and challenging enough for burnouts.
Endless Adjustable Lengths- Adjust To Your Heart's Desire
Perfectly Smooth Medium Resistance Level
Thick & Durable Knitting- NO Snagging, Ripping, or Unthreading
NO Rolling Up Thanks To Our Durable Knitting
NO Slipping Thanks To Our Inner Rubber Lining
Premium Quality & Unbeatable Price
Poundage Rating: ~35lbs
Longest Size: 19in.
➝1 Adjustable Resistance Band
➝1 Chic Vegan Leather Carry Bag, We Ditched The Mesh Bag!
➝Custom Girl-Empowerment Sticker
➝Shipped With Care In Our Eco-Friendly Mailer + Eco-Friendly Tissue Paper & Stationary 🤍
Love it
Great update to the original band set. I do like that it's adjustable, so it's like a one size fits all. However, I kinda don't like the straps sewn onto the sides of the band to hold the excess band. The farthest sewn band came with a bit of loose thread and the thread seems to grow a bit more after a workout session I use the band. Also, I just feel like the side straps are a bit too spaced out from each other, so the excess ends up coming out of the strap when the band is stretched and defeats the purpose of putting the straps on the side. The band is good for home workouts & easy to adjust between workouts if needed & it hasn't gotten those weird stress lines yet like the original iron belle bands I have!