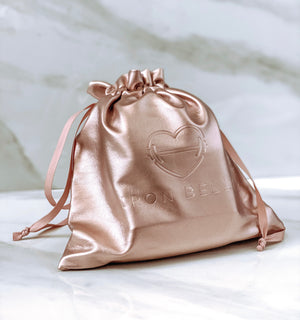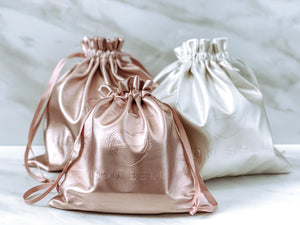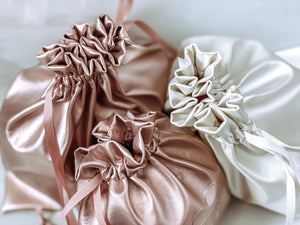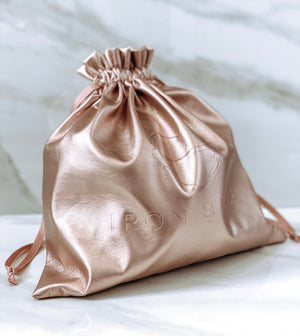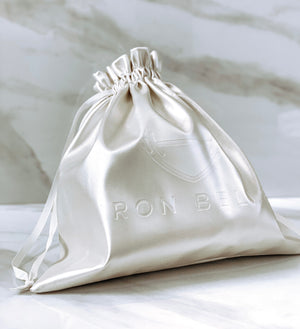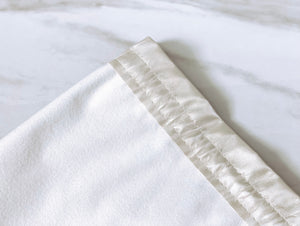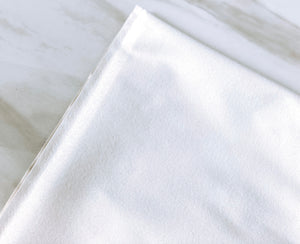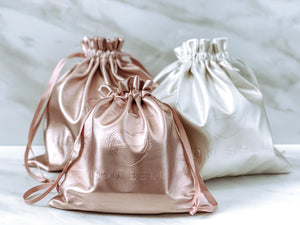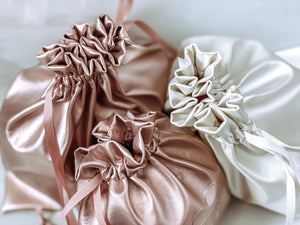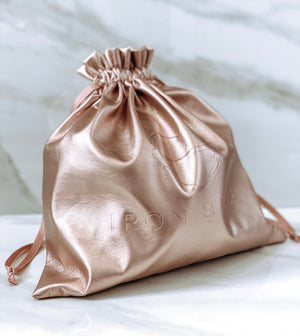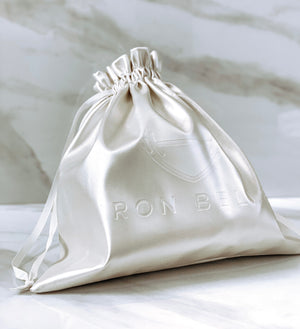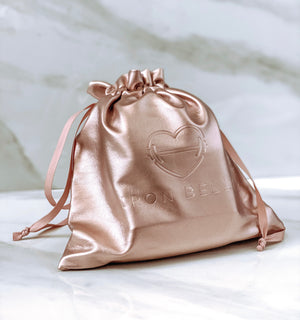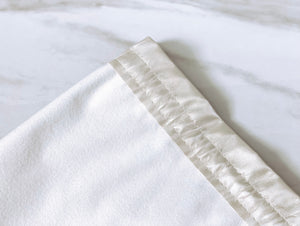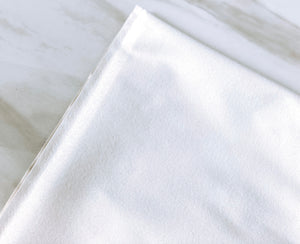 Vegan Leather Storage Bag - Iron Belle™ Signature
Please note that if you purchase a set of our bands, these bags come with your order! 
But if you would like to purchase additional bags or are a returning customer, you can now order our storage bags.
_
Absolutely unique yet chic; our storage bags are nothing like you've seen before in the fitness world.
We are proud to introduce our Signature Vegan Leather Storage Bags.
Smooth, Cruelty-Free Vegan Leather
Buttery-soft inner lining. Perfect for phone & camera protection.
Wipes clean with soapy water.
Multi-use; use as a personal bag for all your gym necessities! 
Available in 3 sizes. Ships FREE 🛫